Littleton Consumer Cooperative Society, Inc., Littleton NH
Open Daily 8am-8pm
*Please note, the store will be closed on Easter Sunday.
Located at the corner of
Cottage Street and Route 302
Exit 41 off I-93
603-444-2800
To view the 2014 Candidate Bios and the proposed Bylaw change, please click here.
Full Members with FOUR or more shares, can vote for the 2014 Board Candidates and proposed Bylaw change here, in-store, or at the Annual Meeting.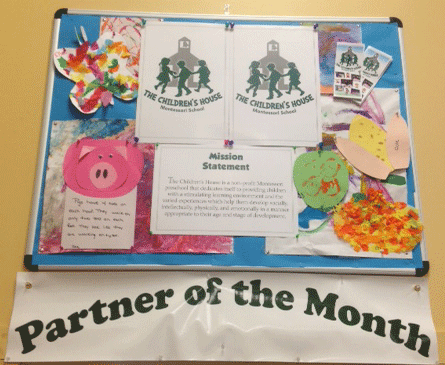 It's Partner & Pizza Night! Come by the Co-op from 4-7pm tonight to meet our POM, The Children's House and grab a pizza!
Join us on Saturday, April 19th from 12-3pm for an in-store sampling of wine from The Vineyard at Seven Birches!
Littleton Consumer Cooperative Society, Inc.
®2014
website ©2012
notchnet